THE NO. 1 WAY TO GET NON-STOP CLIENTS FOR YOUR BUSINESS DAILY
If you have not heard about the BUSINESS TOOL that helps businesses get more clients for their products and services everyday, you are leaving a lot of money on the table.
I know you must be itching to learn about this Amazing yet very powerful tool that increases sales and gets clients for so many businesses around the world.
Not only does this TOOL work, it is totally FREE to use.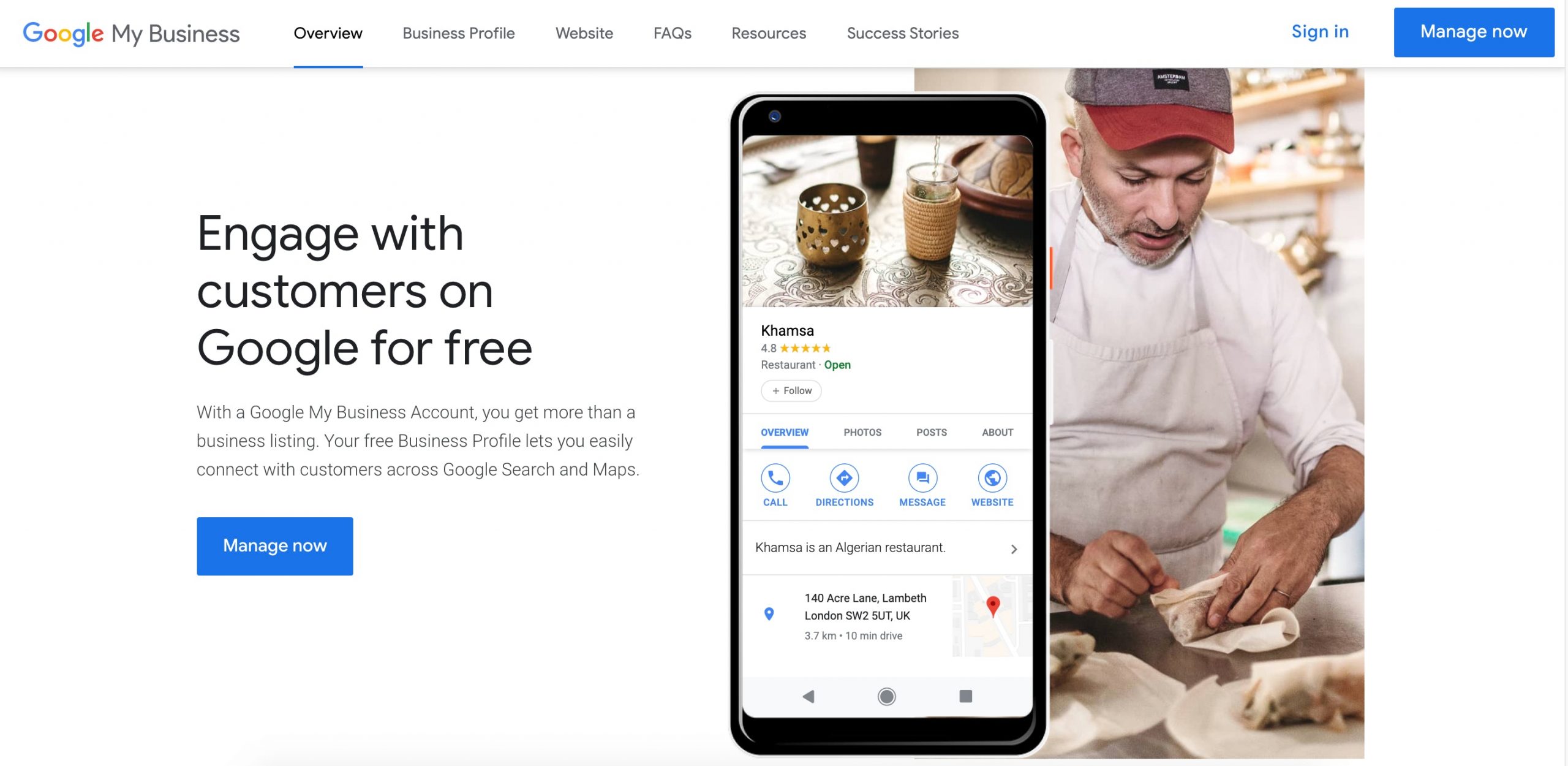 The much talked about BUSINESS TOOL is calledGOOGLE MY BUSINESS.
Google My Business is an easy-to-use tool for businesses and organizations to manage their online presence across Google to help prospective clients find businesses with ease.
There are 3.5 billion searches that happen on google everyday, so Google My Business gives you the opportunity to be found when prospective clients search for keywords related to your business such as "make-up artist near me" , "Best make-up artist in Lagos" , "Make-up studio near me".
​
For instance, my friend Samson found a barber through Google my Business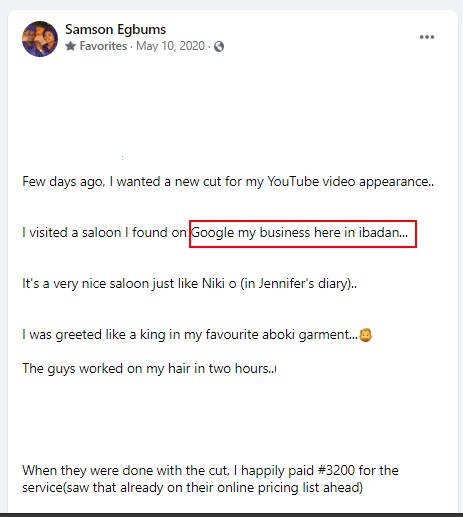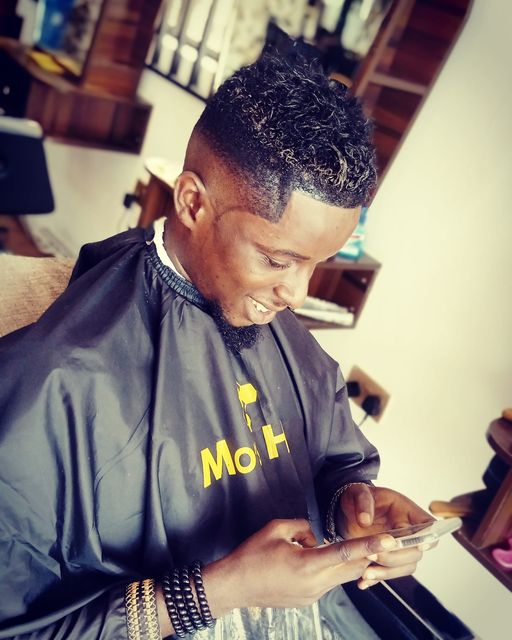 Are you still doubting the power of GOOGLE MY BUSINESS?
So I hear you ask…Okay, Jacqueline! how can I implement this in my own make-up business?
I'll tell you where to get that information in a minute, but first lets take a look at other businesses making massive sales and getting clients from google with proper optimization.
Hear From Diaryofa9girl owner of Danglifestyle (A skincare Brand)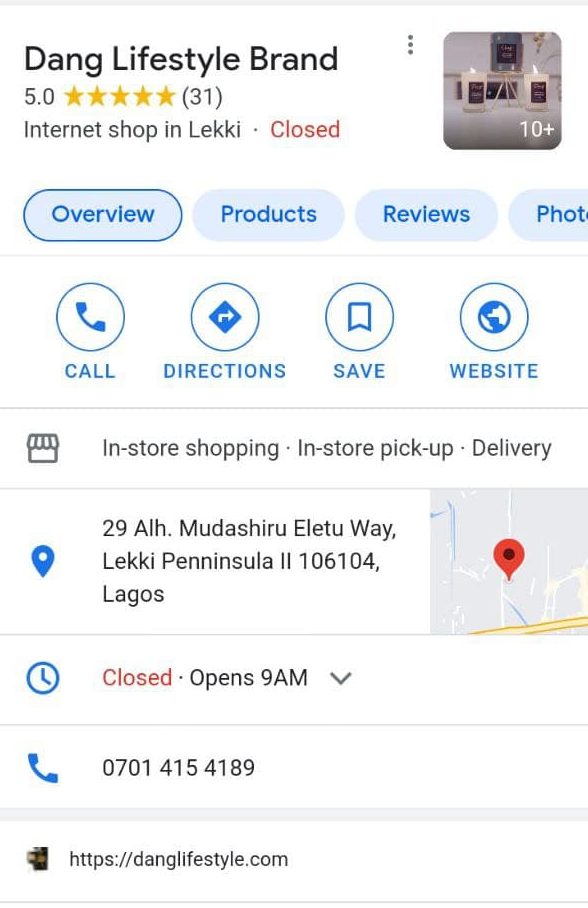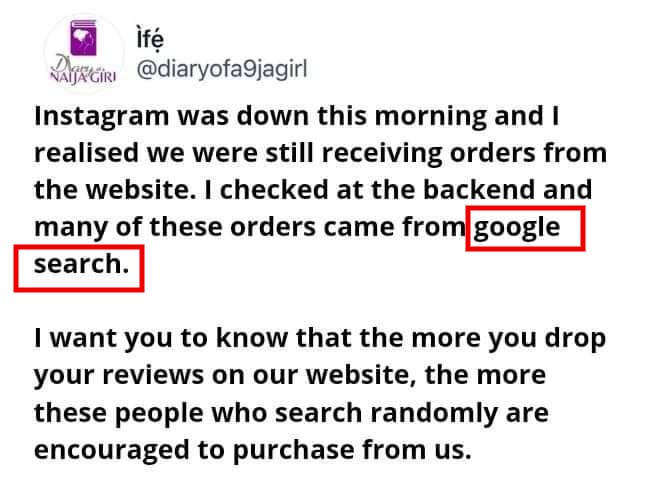 The same strategy works for Nail technicians and makeup artists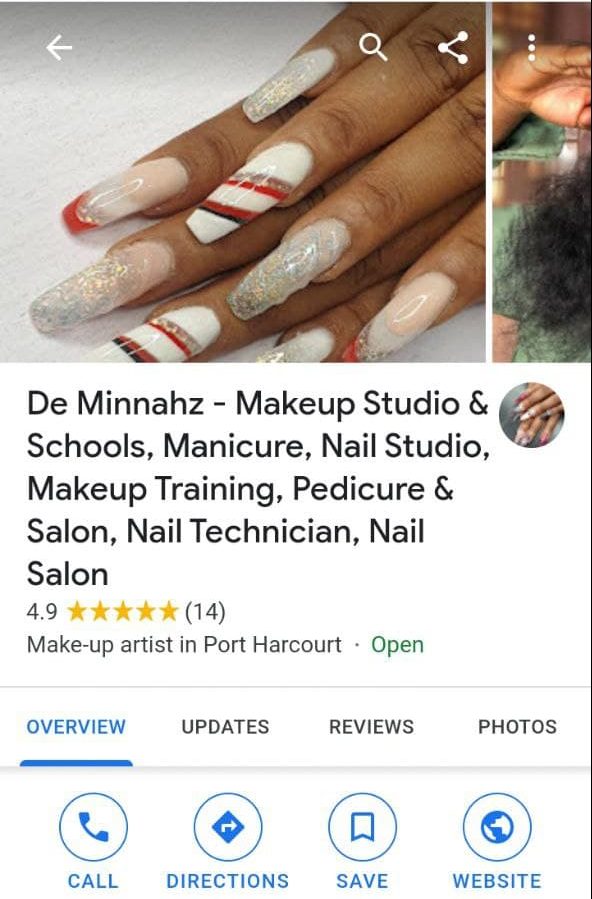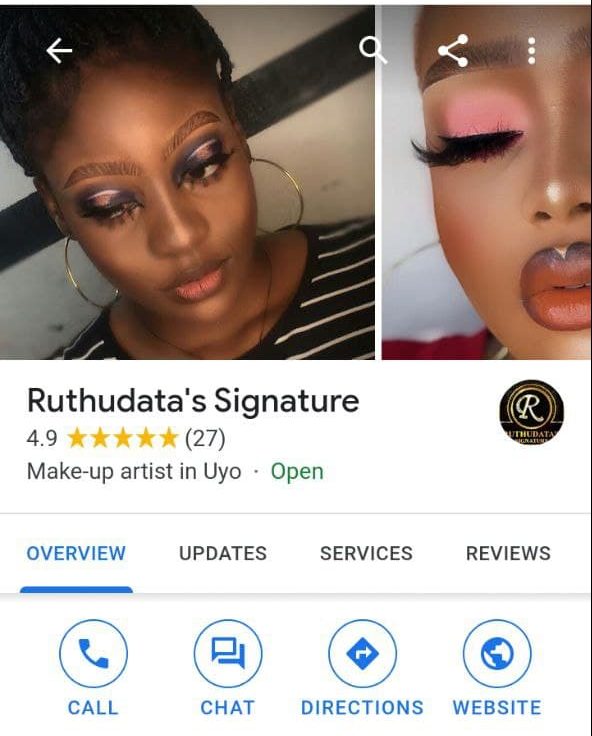 It works for Hair stylists/Vendors and Barbers as well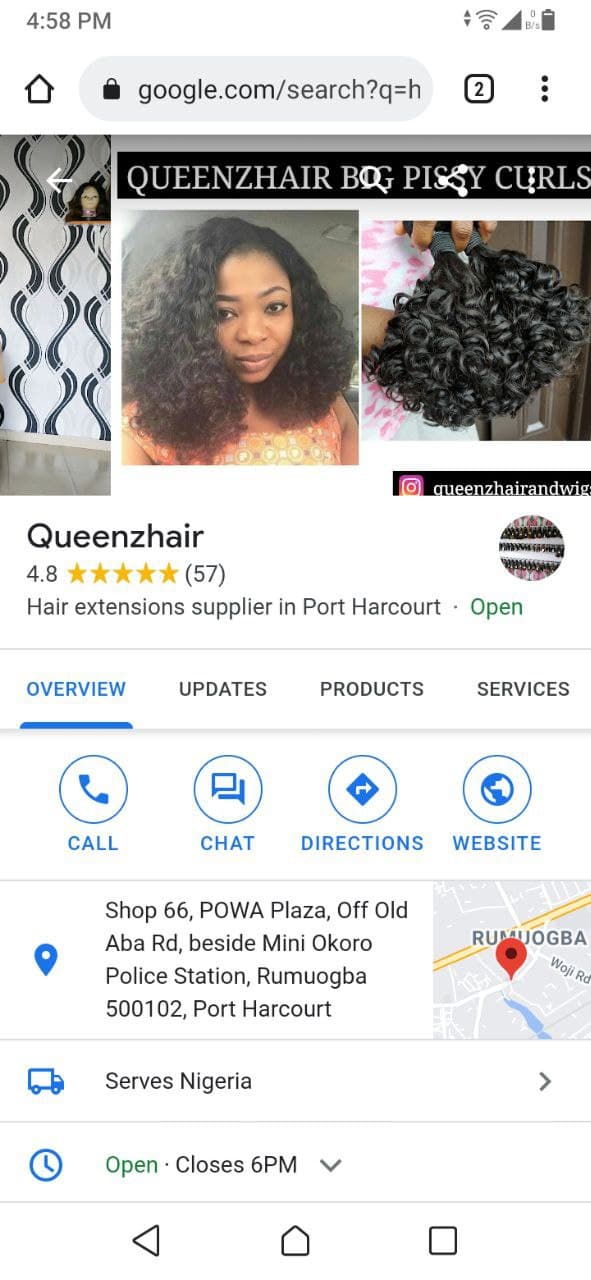 Gloria of Danza travels testifies of the Goodness of Google My Business (Travel Agency)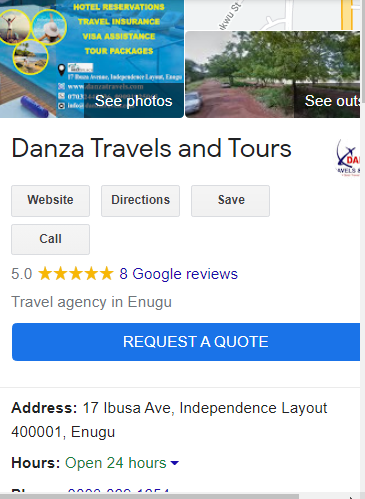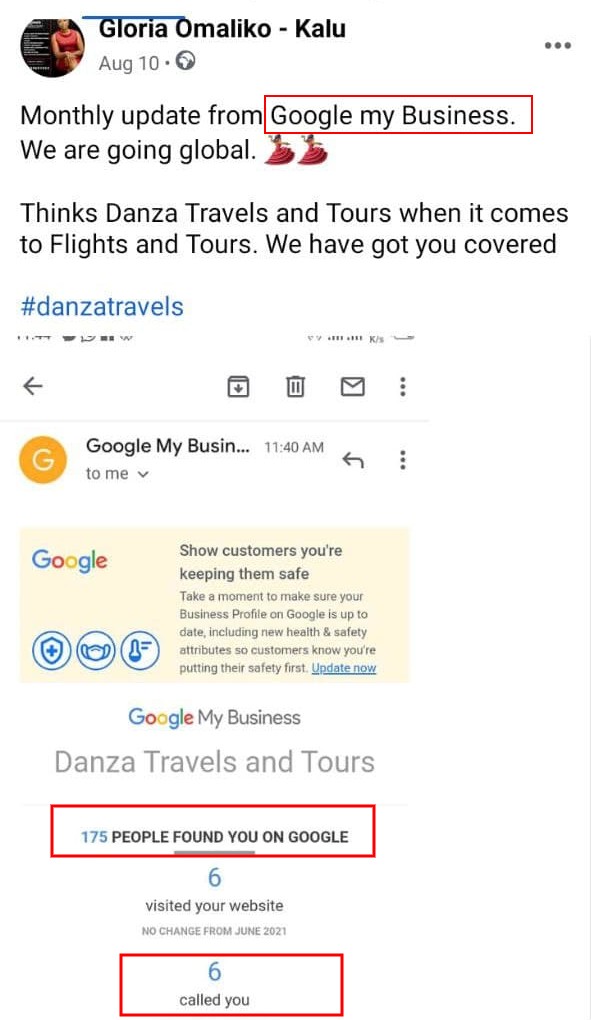 Notice the activities going on her google my business profile. Found by 175 people, 6 calls and 6 website visits.
Imagine if these number of people and more search and find your business everyday. That means, just like other businesses taking advantage of the google my business platform, you will never run out of clients for your business.
The same strategy works for all kind of businesses whether product or service based. This can work for your business too only if you apply the right strategies.
There are 3 steps you must take to allow google constantly put
your business in the face of your prospective clients
Step 1
Create A Google My Business Account
You need to have a gmail account for this step. Create an account by following the instructions on the GMB platform. Enter your business name and other information till you get to the verification stage.
Step 2
Get Your Account Verified by Google(Very important step)You can either verify via phone, email or postcard. But 99% of the time, google will give you only the postcard option which requires sending a mail via the post office to your address.
From my experience, this postcard never ever comes. However, I have figured out a way to get my students and clients businesses verified within 72 working hours and I will show you where to get that information shortly.
Step 3
Optimize your GMB account for optimum visibility​This last step is the most important step. A lot of people go through the first and second step and then go to sleep.
You need to optimize your business such that when people search for keywords related to your business, google will rank your business high at the top of search results. I'll be showing you where to get this information soon.
The 3 steps above are the steps you must take to get non-stop enquiries and sales every single month.
So now that you know what to do to get more sales for your business every month consistently, I'm going to show you exactly how to…
1. Create a google my business account the right way that would attract new clients
​
2. Get Your Account Verified by Google within 72hours without
waiting for the postcard
​
3. Optimize your GMB account for visibility(Very important step)
​
4. Get your business to show up and rank high on the first page of google search results, so your business can be found easily and you get non-stop clients and patronage.
​
5. Make

300k monthly

by Monetizing This Google Skill.
(This is one video you shouldn't miss)
​
But first, I'd like you to answer a few questions…
ARE YOU READY?
Ready to stop making the mistakes you are making now which gets you…
1. No visibility.
2. No enquiries
3. No sales?
If your answer to any of the above questions is YES, YES, YES then click on the button below to get started.
This Site Is Not A Part Of The Facebook Website Or Facebook Inc. Disclaimer: There is no guarantee of specific results and results can vary.
FACEBOOK Is A Trademark Of FACEBOOK, Inc.
© Copyright The E-commerce Centre. All Rights Reserved | Terms & Conditions | Privacy Policy