Make Extra Income Monthly @ 35ghc or N1500 only
(By Creating 3D Explainer Videos, Graphics Design and Photo Arts Using just Your Phone)

Why you should take this course:
Promote your business: You could create awesome 3D videos to promote your business.
Work for other businesses: You could make money online by creating engaging vidoes for other businesses and personal brands
Teach others: You could teach others how to create attention-grabbing videos and graphics
This Course is for you, if…
You are a student and you want to make extra income to support yourself
You are a business owner and you want to learn better ways to promote your business online to get more sales
You want to start earning online but do not know where to start from
"The argument today is that many youths are lazy, while the rest are mashed by high rates of unemployment. But our phones are providing jobs for millions of youths and entrepreneurs in Africa. Join other smart African youths today!"
Meet Your Instructor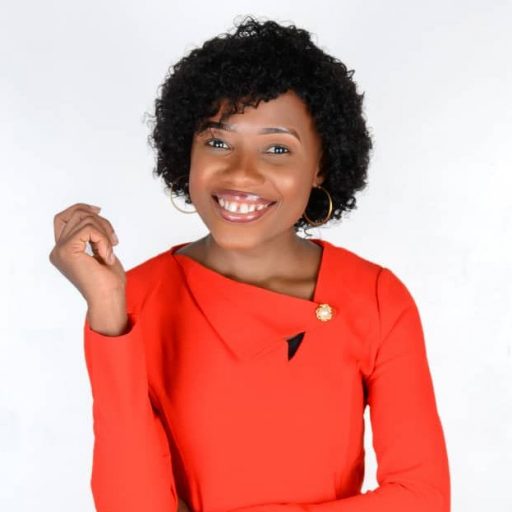 My name is Jacqueline Okonko.
I am a Web Designer, a Hobby baker and a Digital Marketing Expert.
I teach you how to gain and master relevant highly sort after digital skills that sets you on the path to financial freedom.
I have taught over 100 smart Africans who are now earning decent income from their relevant skills. And I am about to show you how to walk this path as well.
See what some of my students have to say
What People Are Saying About The Course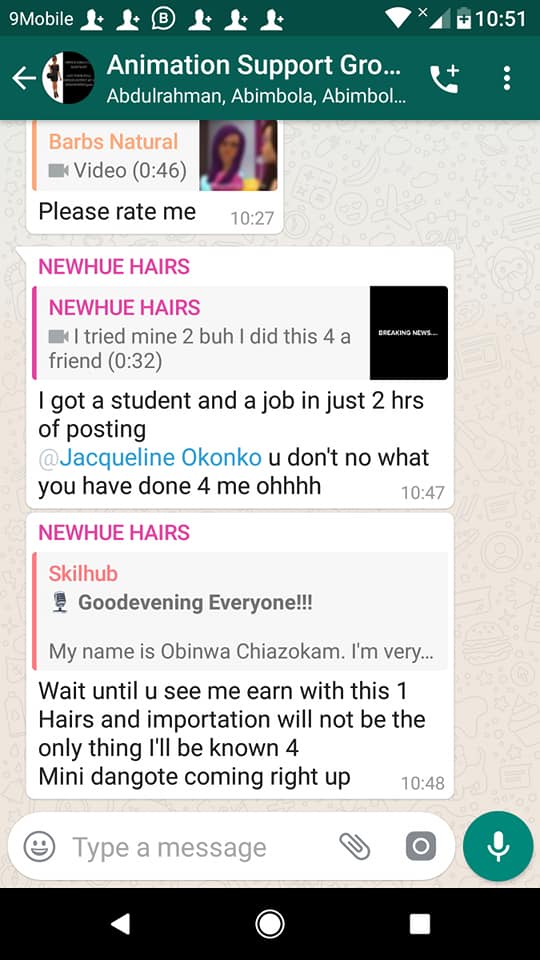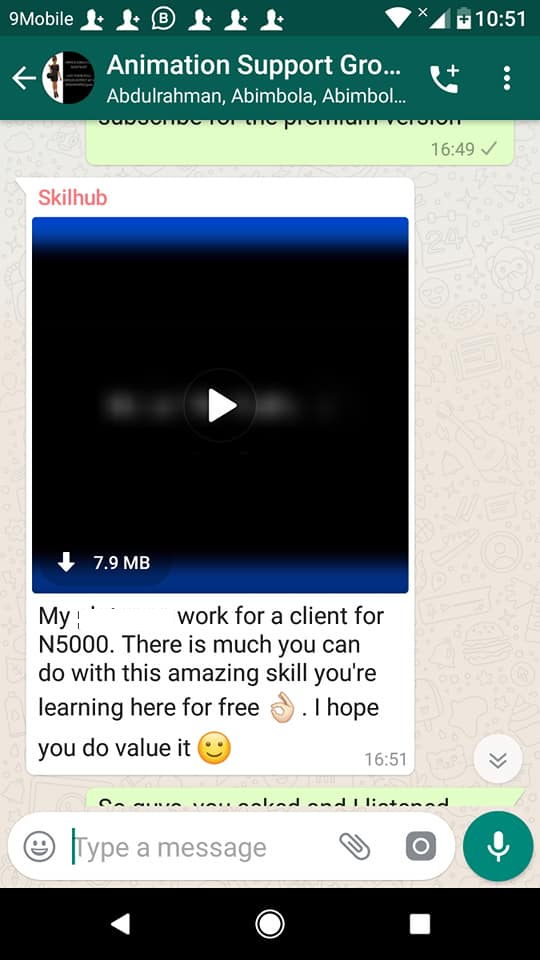 Here's What You Get:
1.

How To Create Engaging 3D Explainer Videos
2.

How To Create Whiteboard Animation
3.

Smartphone Graphics Design
All these Graphics
were designed using a
phone only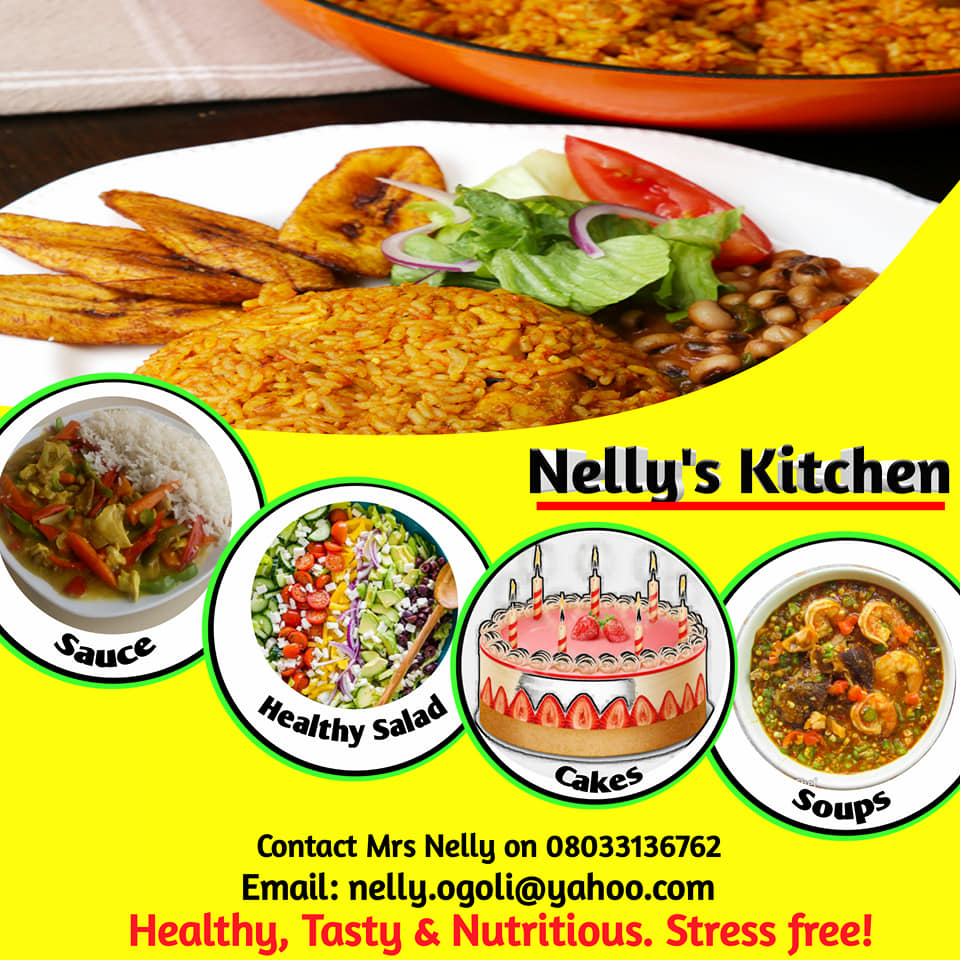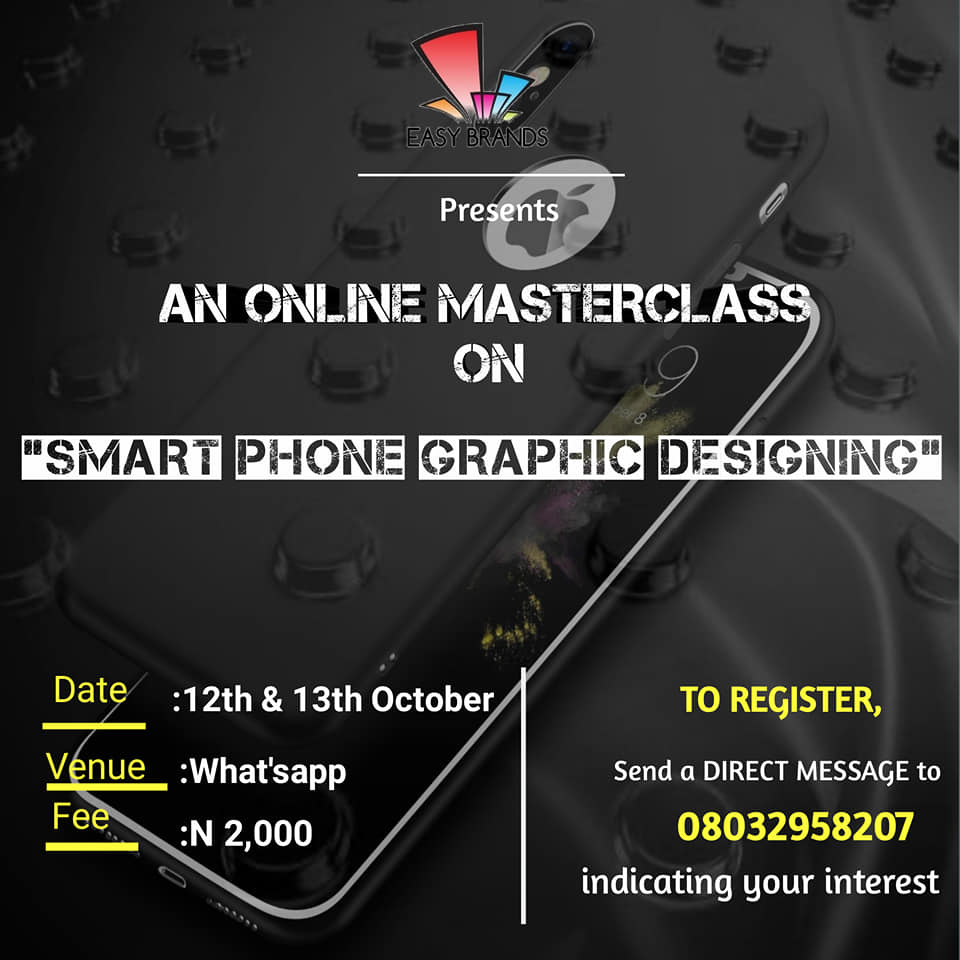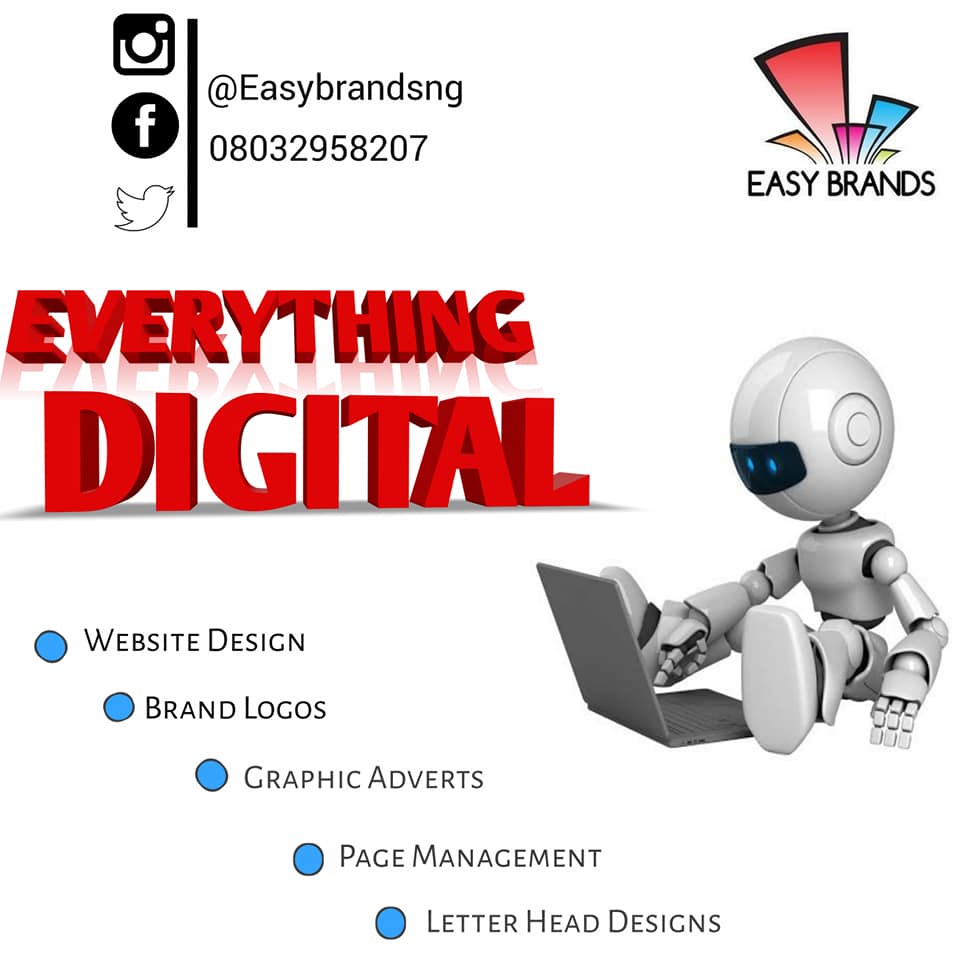 4.

Photo Art: Turning photos into beautiful art works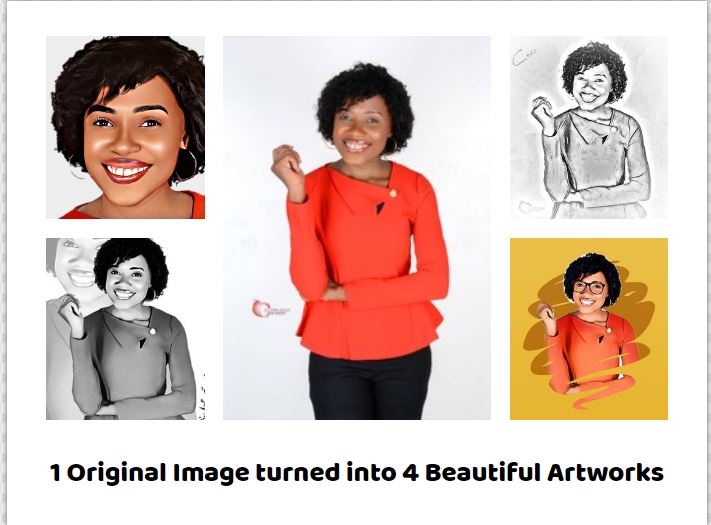 Bonus
The Business Side (How To Attract Paying Clients) For Your Newly Acquired Skills
Get Instant Access to the Product!
Use this text and the above headline for a clear call to action along the lines of: click the button below to get instant access to [product name]!

100% Satisfaction Guarantee
Secure checkout
Another Text Section:
This One is for Addressing Objections or Adding Urgency
We've already called visitors to purchase once and we're getting closer to the end of the sales page. The best use of a text section at this point of the page is to either address your visitor's objections (any reasons why they might hesitate to buy) or add a sense of urgency.Describe why the decision to purchase should be made now, not later. What will your visitors miss out on, if they hesitate and leave the page? Anyone still reading is probably concerned about the cost of your product. Remind them that there is also a cost to not taking action and not making use of your excellent product.You've already spent a lot of time selling visitors on the many benefits of your product, so at this point, you can start emphasizing the drawbacks for NOT using your product.
Summary of What You'll Get…
Another "What You Get" Section

This List Can be a Mix

Of Features/Benefits

And Parts of Your Product
All these now for just:

The above price comparison is an image. You can create a similar image of your own, or just use large text to show a price advantage that's available here.
Get Instant Access to Our Product!
This section is a repetition of the "buy now" section from above. Feel free to use the exact same call to action again.

100% Satisfaction Guarantee

Secure Checkout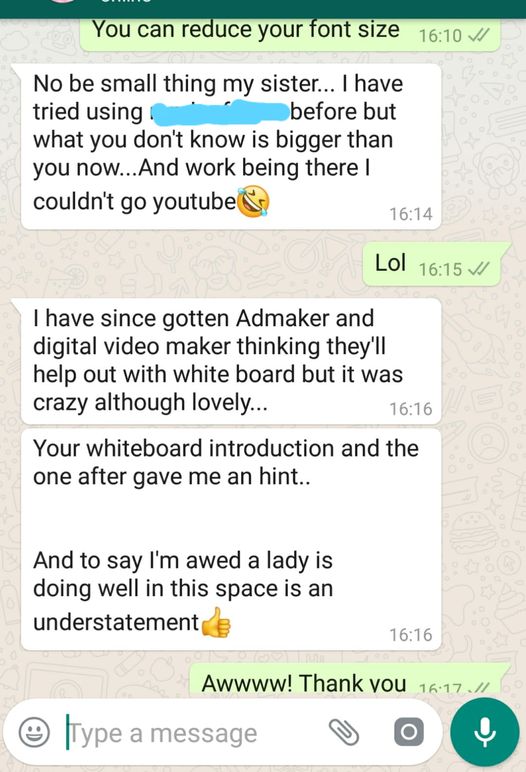 FAQ
Here are answers to some frequently asked questions:
Why Add an FAQ Section Like This?
A section like this is perfect for addressing buyer objections and smaller concerns that your visitors might still have.
How About Adding a Contact Link?
An easy way to get pre-sales feedback is to add a "Contact Us" link to the bottom of the page, so that visitors can send you questions by email.
What About Exit-Intent Lightboxes?
You can also use the built-in exit intent feature to open a lightbox with a contact link and invite visitors to leave some feedback before they exit the site.
What Questions Should You Add Here?
A great way to populate the FAQ section with questions is to invite pre-sales feedback from visitors. Your visitors will happily tell you exactly what questions are on their minds.
Have You Tried a Chat Widget?
There are also many services you can use to add a live chat widget to a page like this. Inviting visitors to a live chat is a great way to learn about common questions and also increase sales conversions while you're at it.
Answer questions, save space.
We're using content toggles in this section, which allows you to present many questions in a compact form. Your visitors can easily read more about the questions they themselves have and ignore the rest.