How would you feel if you could predict the number of clients you get each month?
The Ultimate Google My Business Course helps you put your business in the face of your prospective clients everyday forever.
Meet Your Instructor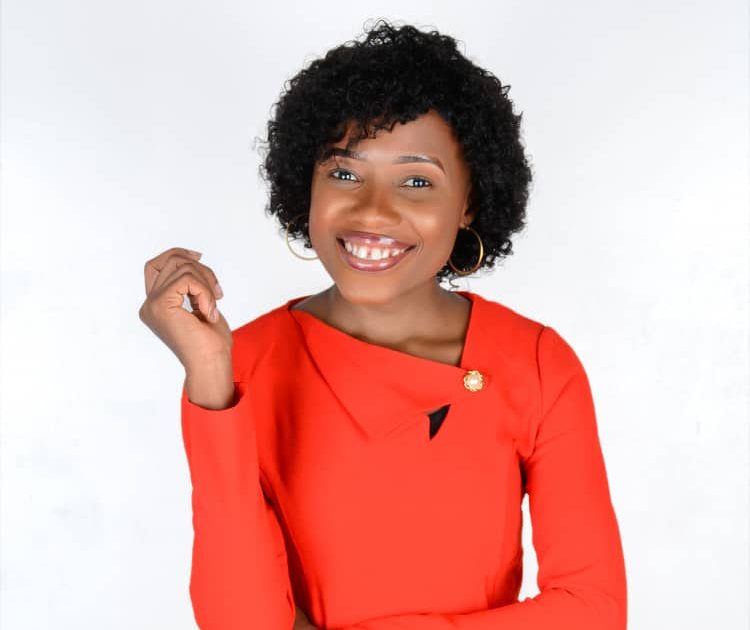 My name is Jacqueline Okonko. I am a Web Designer, a Hobby baker and a Certified Google My Business Expert.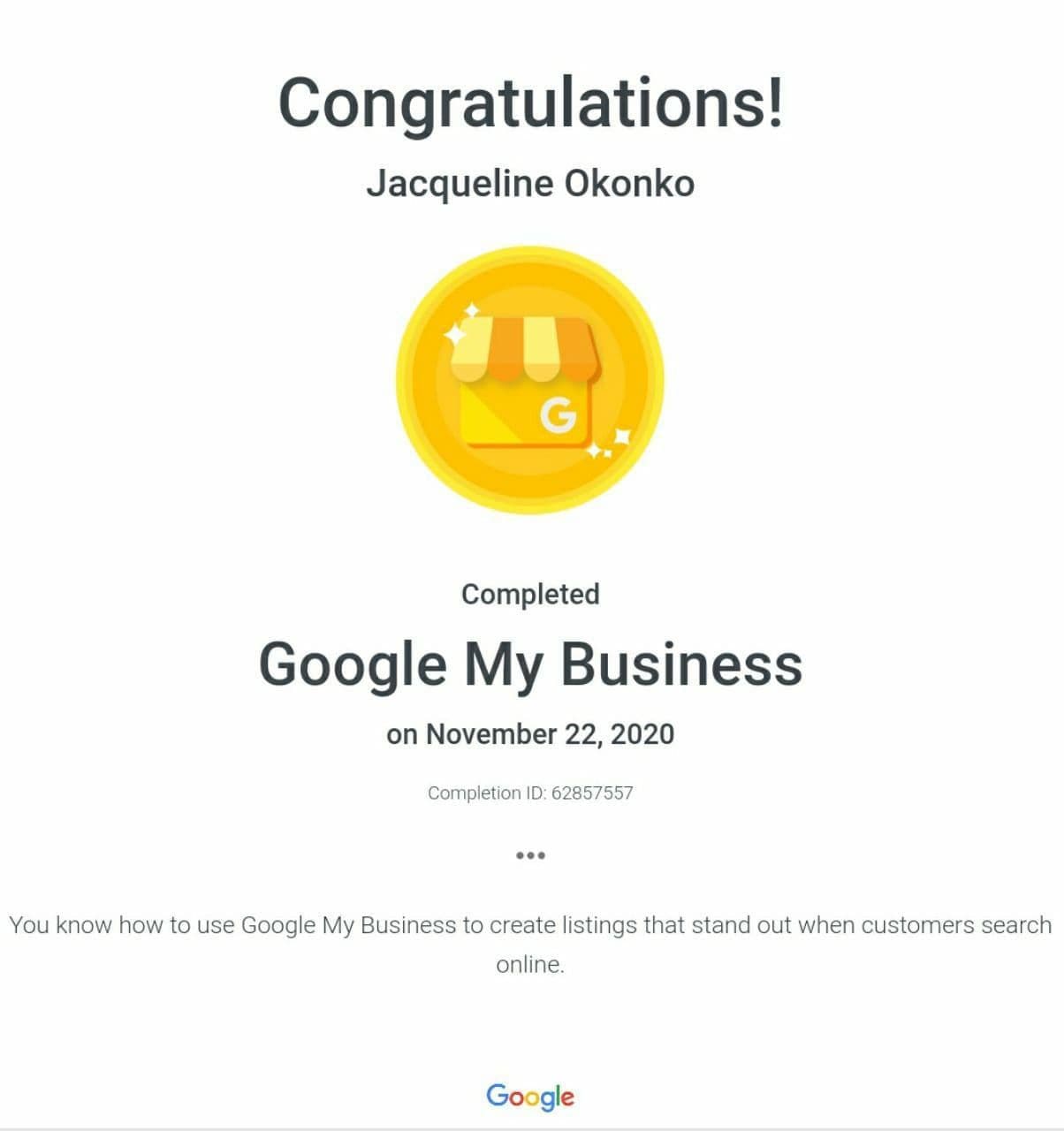 I Help Businesses get more sales online every month consistently using My sales driven ''GOMBO'' strategy.
​
I have successfully trained over 250 businesses on how to market their product and services on google.
What People Are Saying About The Course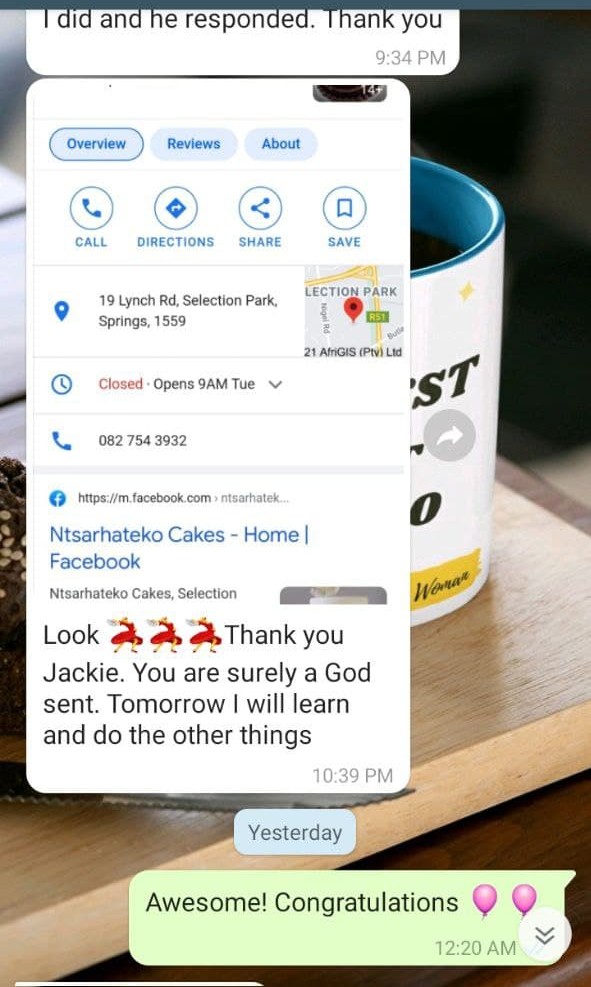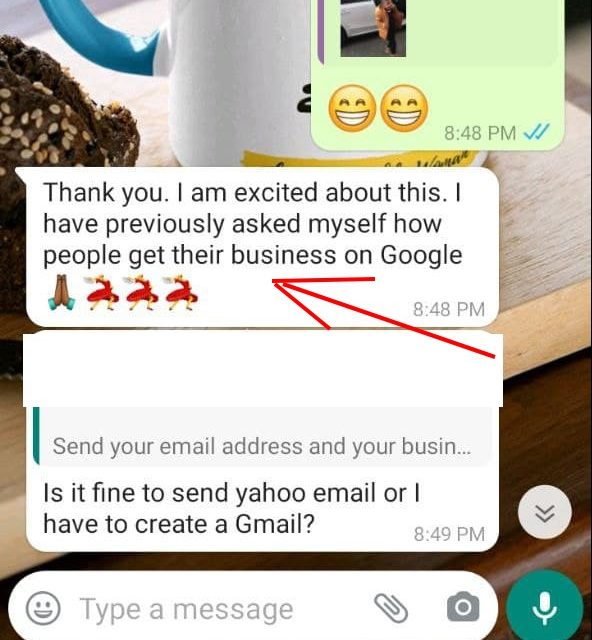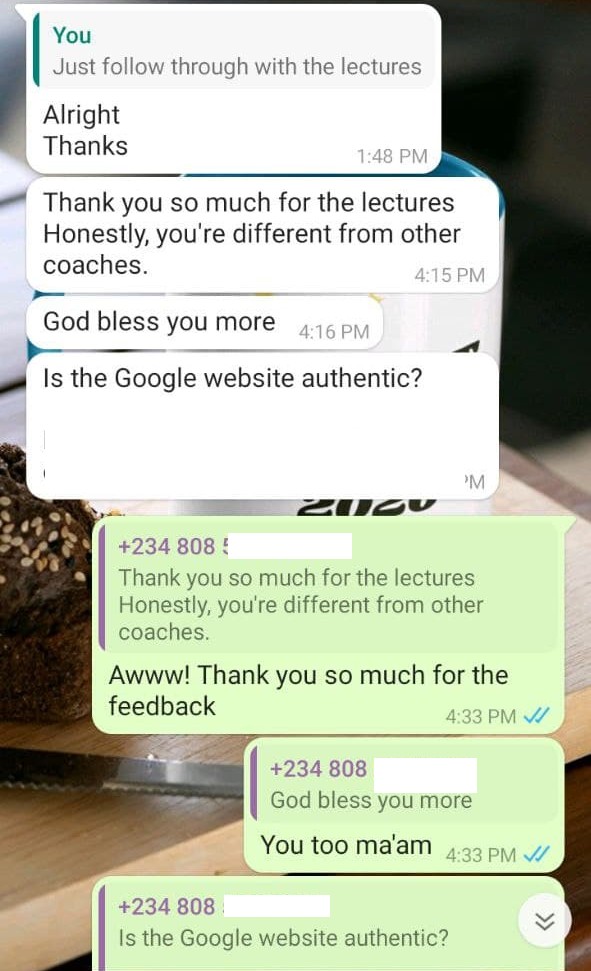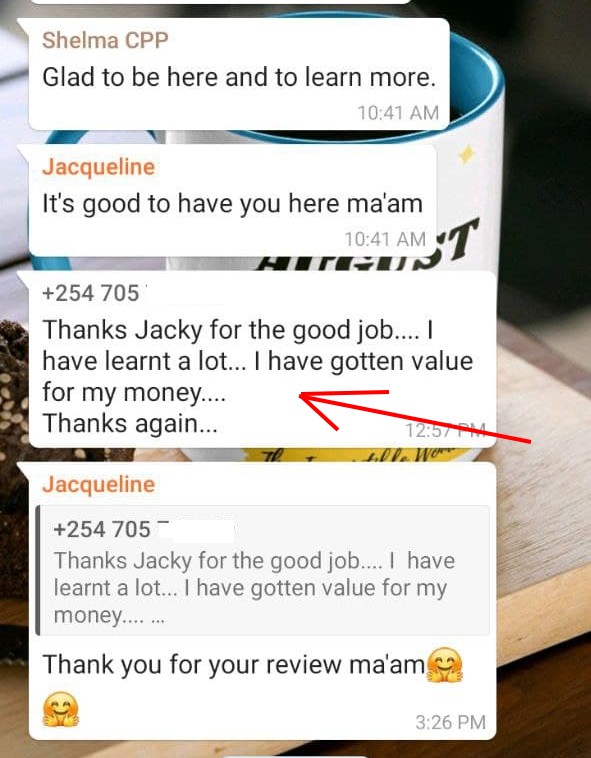 Here's What You Get
1. Step by step guide to Creating your Google My Business Account from scratch. Make Your Brand Visible On Google even if you DON'T have a website or a physical shop.
Click on the play button below to watch a short 2min video to see what I am talking about.​​
2. How To Verify your Google My Business Account In Less Than 72hrs without waiting for postcard to enable prospective clients see your business on google search results immediately. See screenshots below showing how I helped some of my Facebook followers get verified on google.
Sometime ago, I asked the question below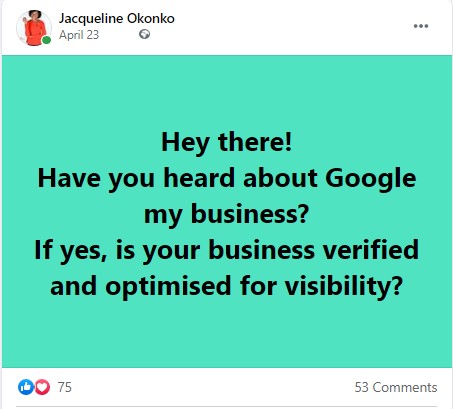 Almost everyone in the comments section complained that they could not get verified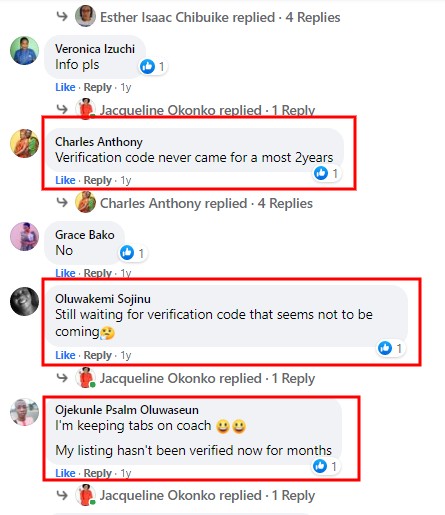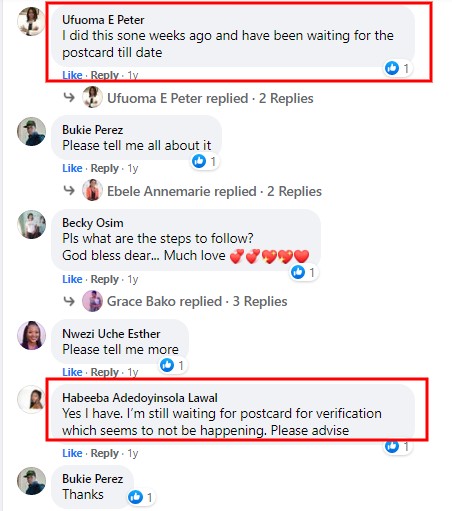 Take a look at the testimonies after I taught them my "GOMBO" strategy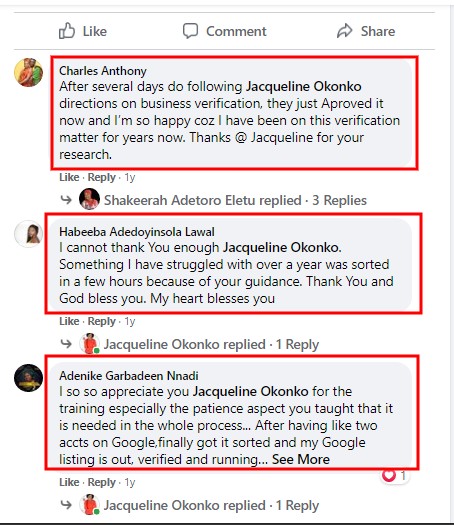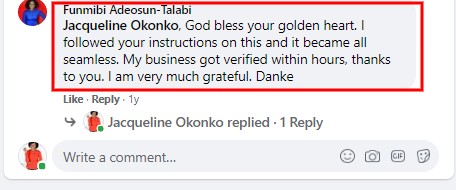 3. How to Optimize your Google My Business Account for Visibility to have people buy from you when they search for key phrases such as: "barbershop near me" , "makeup artist in Lagos", "Best Nail technician near me", "No.1 Hair stylist in Lagos",
"Quality Hair extension supplier near me" etc. It all depends on how well you curate your keywords just like the ones highlighted in the screenshot below.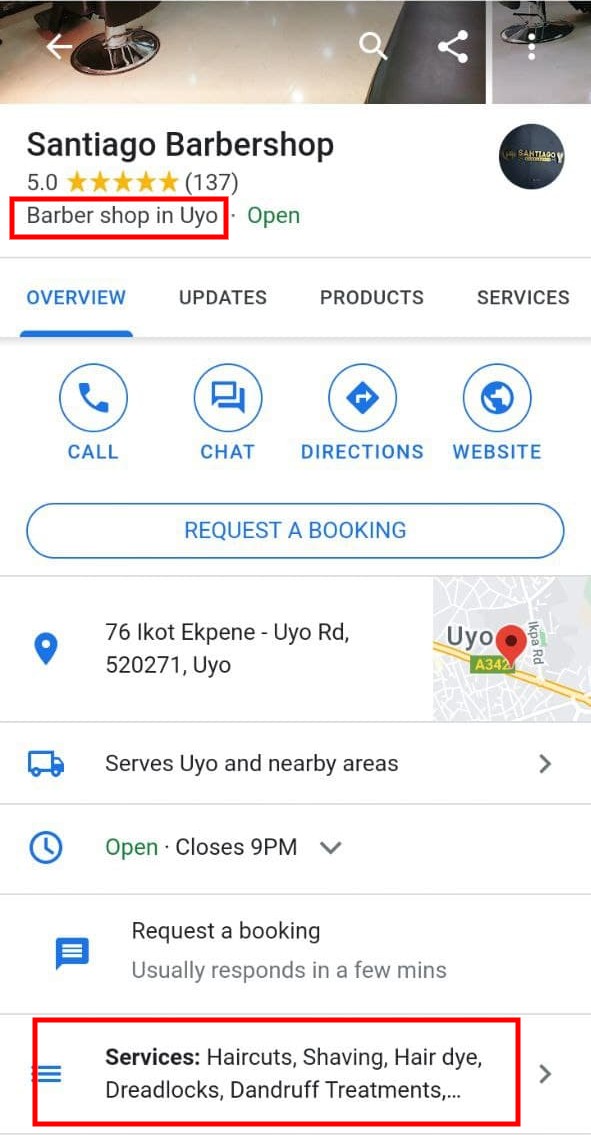 4. How To Get A Free Website for Your business. (A must have for every business).
Click on the play button or tap on the video below to see what it looks like
5. You also get

A BONUS VIDEO COURSE

ON
HOW TO MAKE 300K MONTHLY BY MONETIZING THIS GOOGLE SKILL
This is one BONUS course you shouldn't miss
Amazing Reviews From Business Owners Like You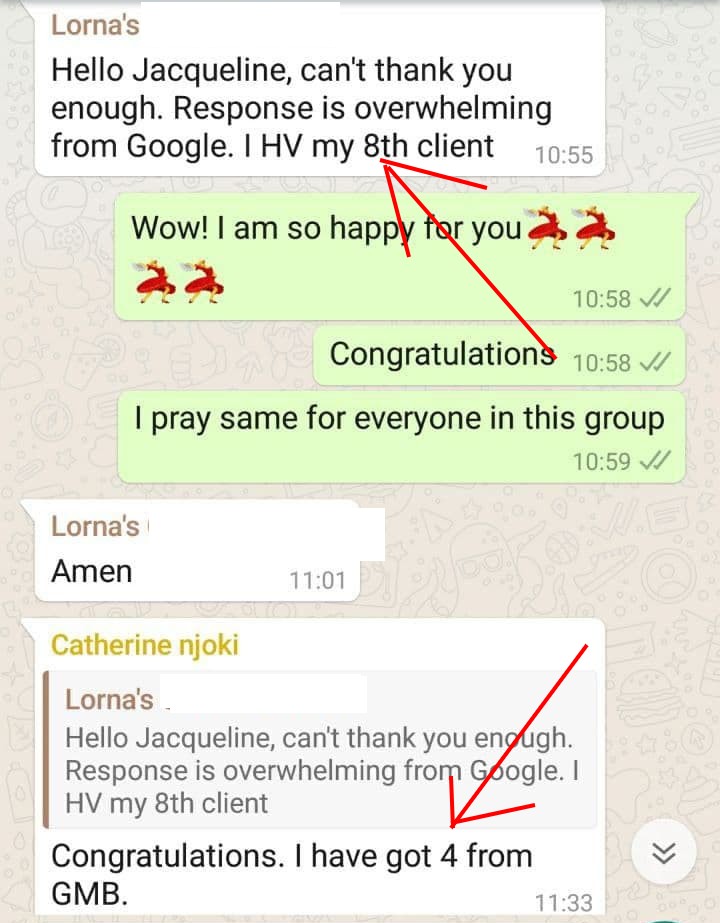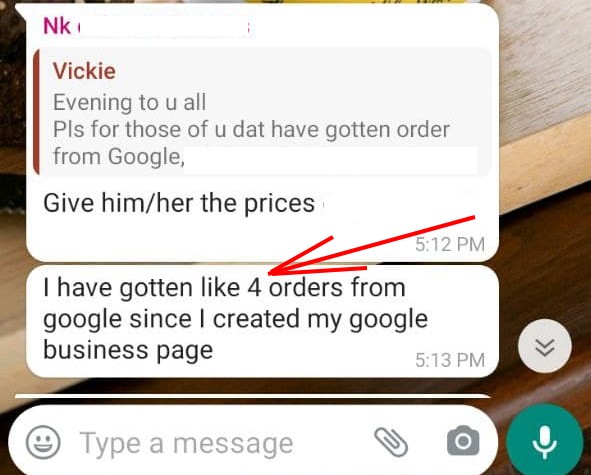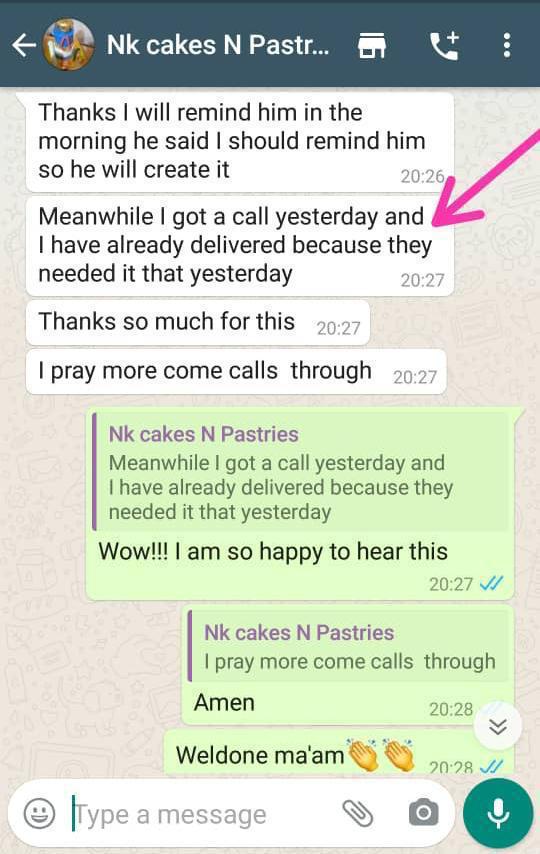 Frequently Asked Questions
(Click on each of the questions to see the response)
"When will I receive The Ultimate Google My Business Course after making payment?"
Immediately!
You'll get instant access to the entire course, including all of your bonuses. Once payment is completed at any time of the day even if it is 1am at midnight, you will receive details immediately so you can access the course on your phone, tablet or PC.
"Can I use my phone?"
Yes, you can access the course on your phone, tablet or PC. Everything you will learn can also be practiced using any kind of smart device
"I already have a google my business account, do I still need this course?"
Congratulations! If you have your GMB account verified. If you have not…YES, you need this course. You also need to know how to optimize your business for optimum visibility. You might also like the mouth watering bonus available. You are welcome to join us.
"I don't have a physical shop, can i still use Google My Business?"
Yes, Google My Business works for every kind of business. Perfect for entrepreneurs who work from home or own a physical store/studio.
"Is there a deadline to access the course?"
After payment, you can access the course anytime you want. It stays with you forever so you can learn at your own pace even if you have a busy schedule. But first you need to take advantage of the discounted offer now because the price would increase the next time you see this page.
"Do I need to have CAC registration before I can create a google my business account ?"
No, you do not need business registration documents. Anyone can create a google my business account whether your business is registered or not.
​"What if I have more questions, how do I contact you?"
I am always available to respond to my clients and students whenever my attention is needed. For any kind of question at all, feel free to send me a whatsapp message wa.me/2348064535834 or send an email to theecommercecentre@gmail.com
THE ₦1500 OFFER ENDS IN…
THE PRICE GOES UP TO ₦5000 ONCE THE COUNTDOWN TIMER STOPS
You might want to join the class now before the price increases
FOR BANK TRANSFERS
KINDLY MAKE PAYMENT OF ₦1,500 TO THE ACCOUNT DETAILS BELOW.
GTBANK
0295744239
JACQUELINE OKONKO
AFTER PAYMENT, KINDLY SEND YOUR PAYMENT PROOF, THE NAME YOU USED TO MAKE PAYMENT AND YOUR WHATSAPP NUMBER TO wa.me/2348064535834 THE ULTIMATE GOOGLE MY BUSINESS COURSE WILL BE SENT TO YOU IMMEDIATELY
IF YOU CLOSE THIS PAGE, YOU WILL PAY MORE
This Site Is Not A Part Of The Facebook Website Or Facebook Inc. Disclaimer: There is no guarantee of specific results and results can vary.
FACEBOOK Is A Trademark Of FACEBOOK, Inc.
© Copyright The E-commerce Centre. All Rights Reserved | Terms & Conditions | Privacy Policy